The UP State Fair always has the best vendors and it's our pleasure to see new and returning favorites to the midway every year. Our team has the difficult task to award the best of the best based on their category. Here are this year's top picks:
Best Midway Food: CK's Concessions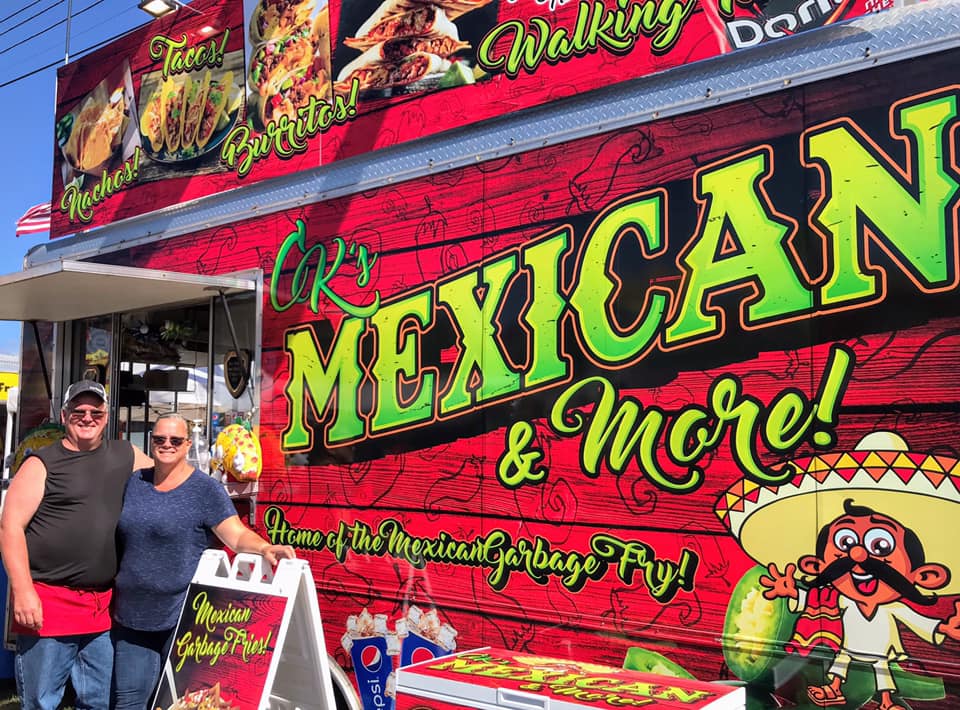 CK Concessions, who is known for their famous Mexican Garbage Fries, walked away winning the Best Midway Food in 2021.
"The UP State Fair is always a big deal for us and the income we receive from this event has helped us make renovations to our food truck," said Shane Smith. " We really couldn't do it without the support of all the people who come out to the fair."
Best Exhibition: Fishy Feelings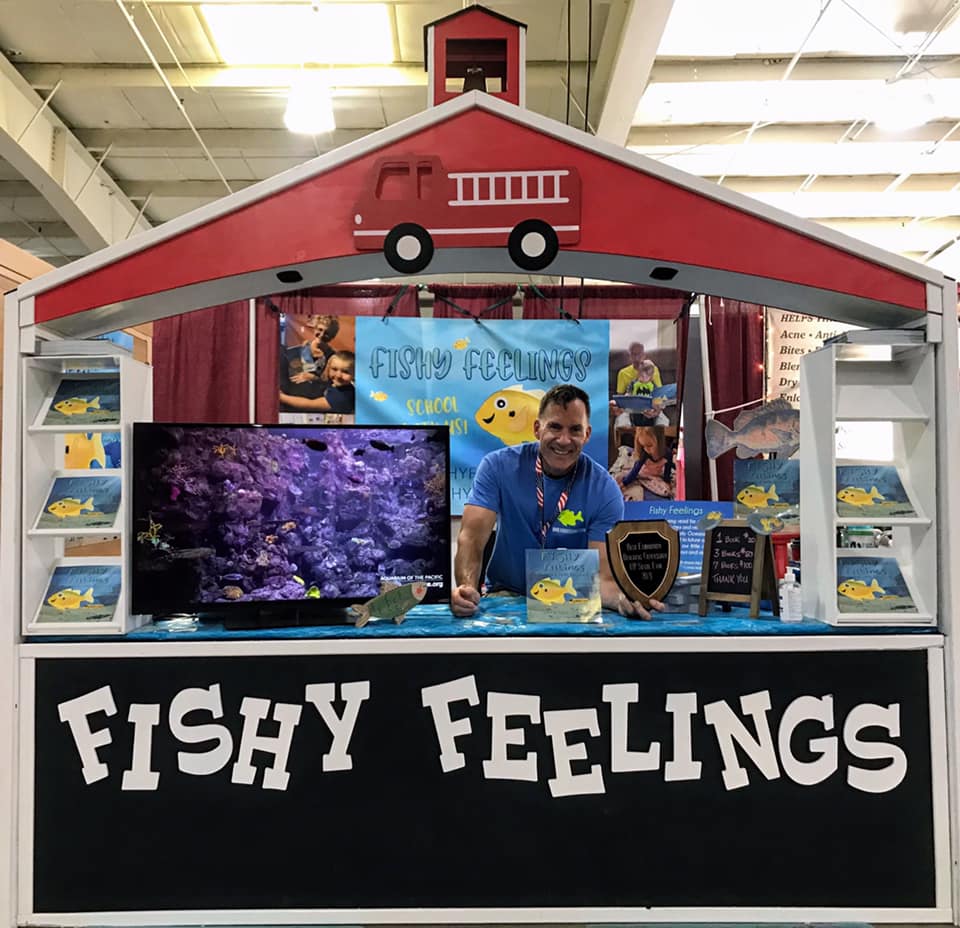 Fishy Feelings was written by Marvin Szukalowski using fish characters to help children deal with their emotions. His booth won the best exhibition during this year's UP State Fair.
Best Midway Non-Food Concession: Java Junction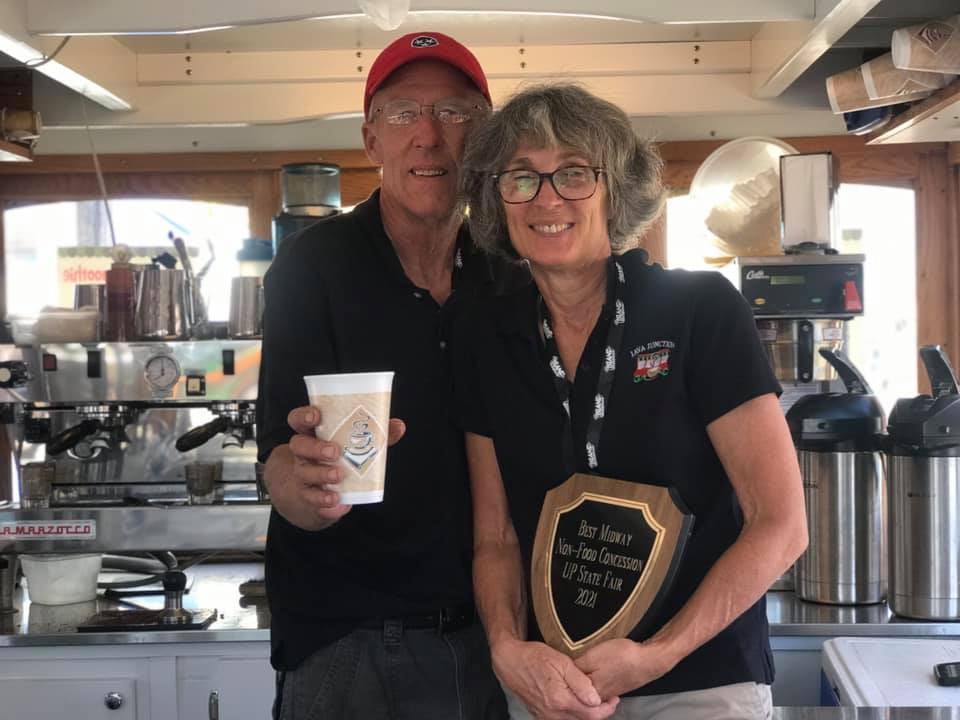 Java Junction provided all our fairgoers with the caffeine they needed to enjoy a full day of fair fun, winning them the Best Midway Non-Food Concession.
Most Congenial & Helpful Concession: Real Time Pain Relief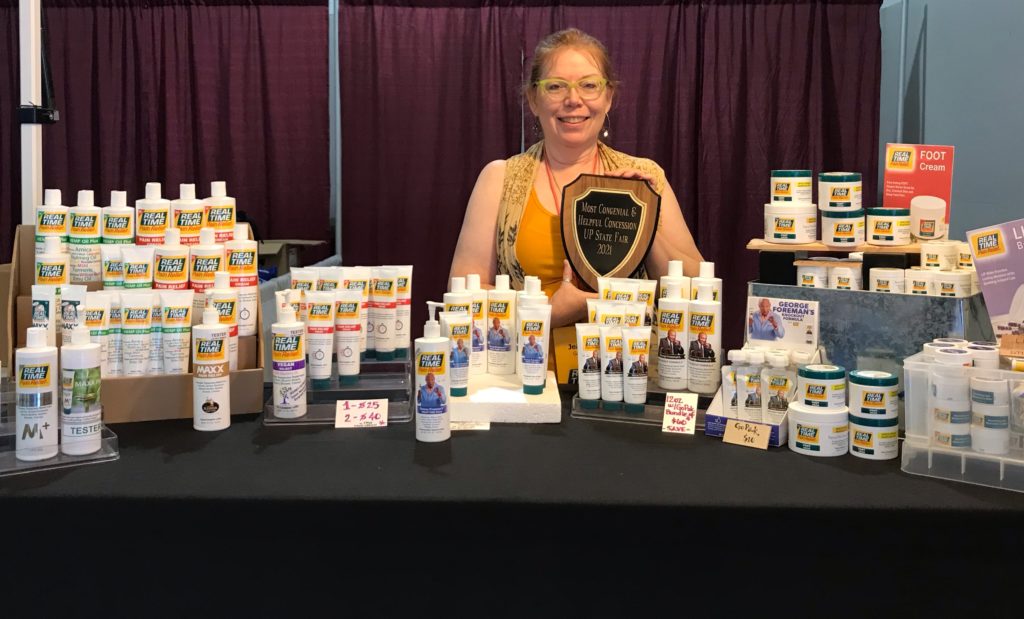 Real-Time Pain Relief walked away from this year's fair winning the most congenial and helpful concession.
Best Commercial Concession: Cycle City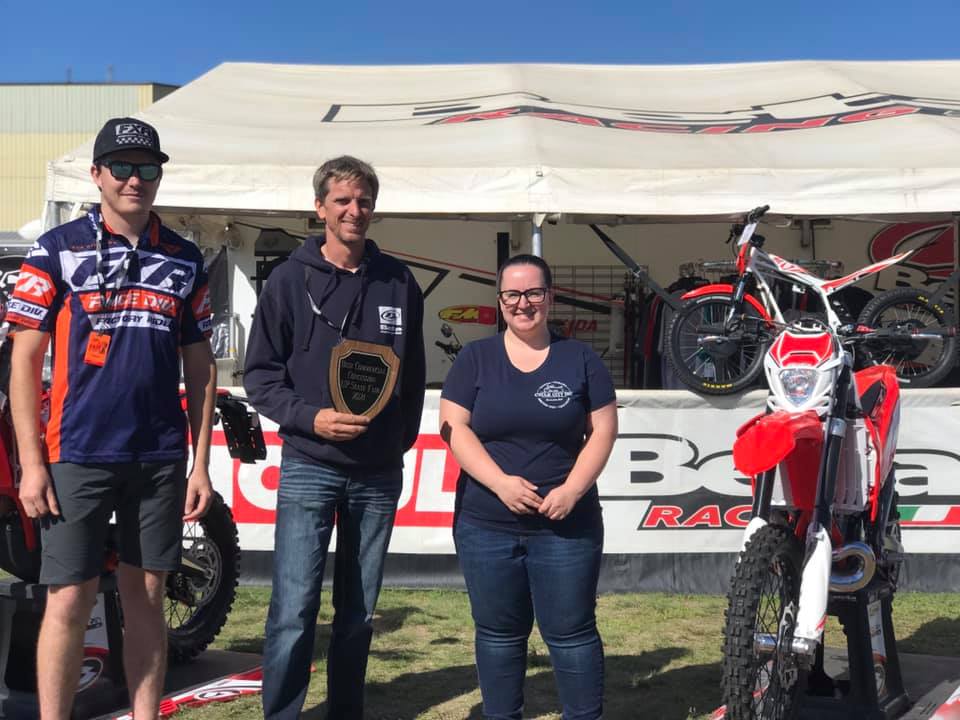 Cycle City and their motorsports vehicles won this year's Best Commercial Concession.
Best Agriculture Concession: Lone Oak Ponies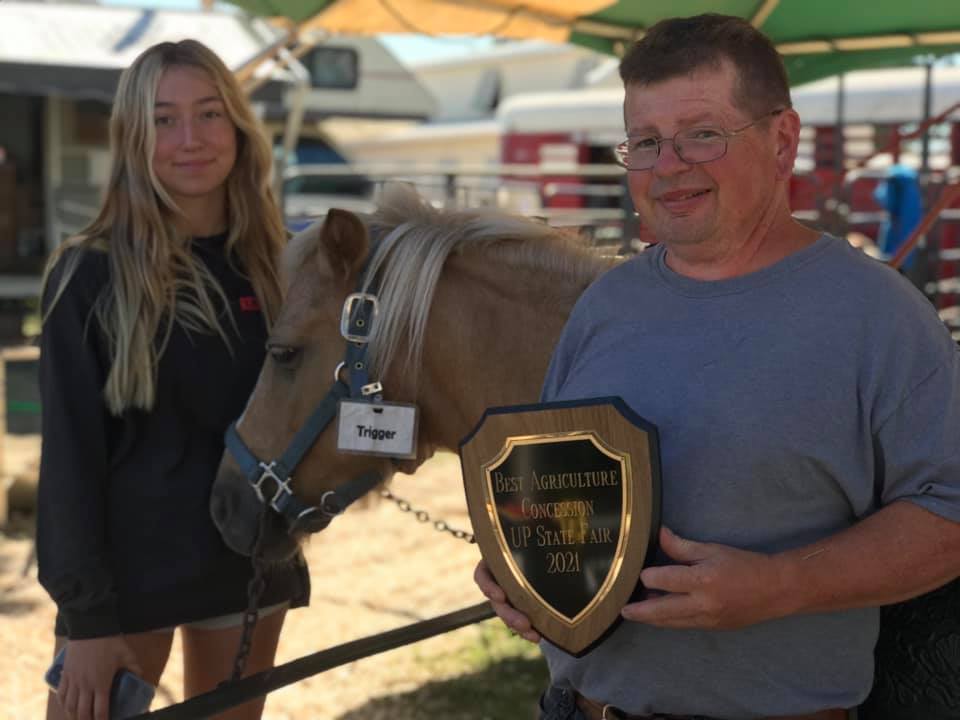 Lone Oak Ponies won the best agriculture concession for their pony rides given to all the youngsters during the fair.
Best Government Agency: MI Truck Safety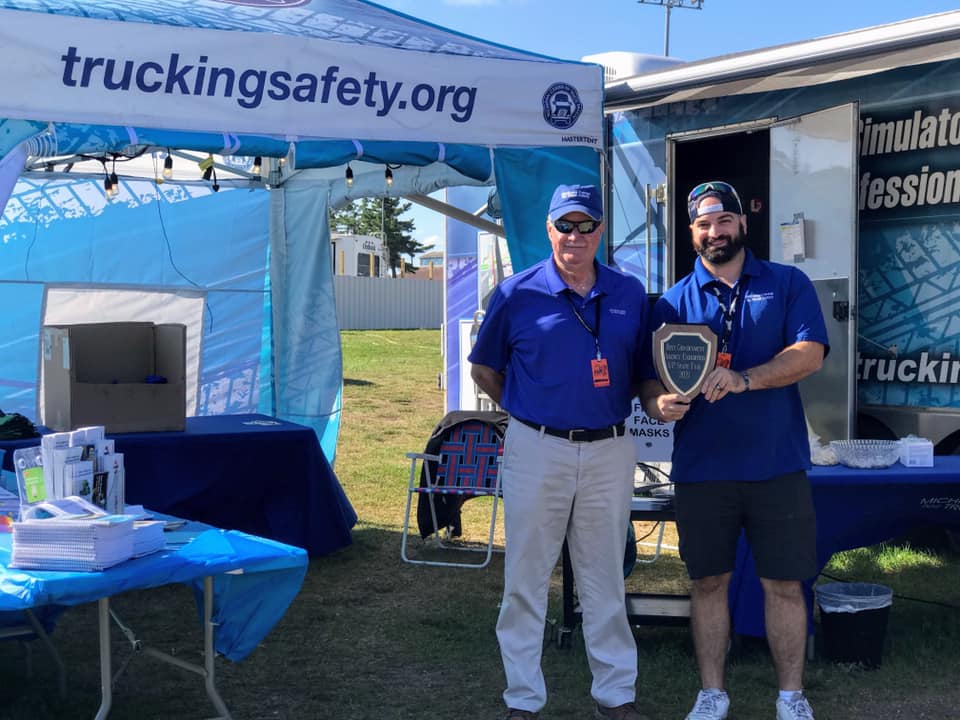 MI Truck Safety received the best government agency for their truck driving simulator.
We are so thankful to all the vendors who came out this year. We had such a great time and hope to see you next year!