Back To Search
Classic Car Show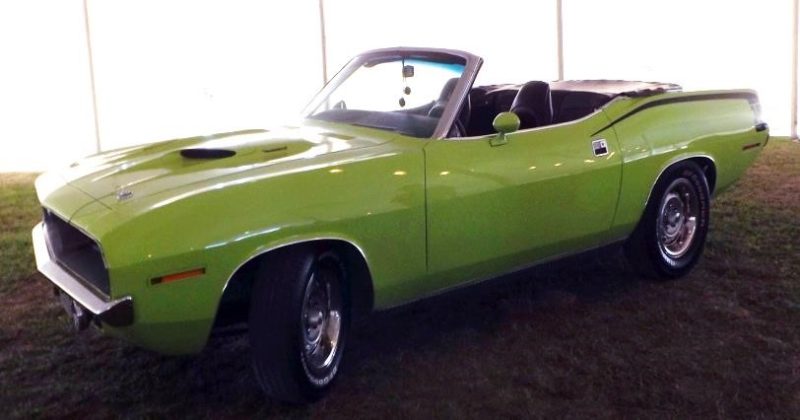 8:30 am - 3:30 pm

(Expired)
Contact & More Info

14 Classes plus People's Choice & Special Memorial Trophies.
Trophies will be awarded for 1st & 2nd place in each Class.
Dash Plaques for first 50 participants.
$5.00 gate entry for driver of vehicle on display & for $8.00 each passenger. Enter at Gate #5 on south side of Fair Grounds.
No Registration Fee for Car Show
Car Show will be held inside & outside White Activities Tent on the Fair Ground.
Door Prizes for Car Show Participants.
Participant & People's Choice voting from 11:00 A.M. - 2:00 P.M.
2019 U.P. State Fair Classic Car Show Category Sheet
Modified
Cars -   1920 – 1960   --   A
             1961 – 1994 -- B
Trucks – 1920 – 1994- C
Original
(No More Than 3 Modifications)
Cars – 1920 – 1960 - D
               1961 – 1994 - E
Trucks - 1920 – 1960 - F
                   1961 – 1994 – G
Street Rods
Hot Rods – (All) - H
Rat Rods – (All) ­­­– I
Other
Open Class – (Entries not fitting in any other category)   - J
Corvette - (All Years up to 1994)   - K

Camaro & Firebirds - (All Years up to 1994)   -   L
Race Cars   -   NMustangs - (All Years up to 1994)   -   M
Vintage Race Cars  - O
Custom -